Training Location
All Ocean-Tec Systems Training Courses are delivered at our training venue within the Blackwell Grange Hotel on the outskirts of Darlington itself.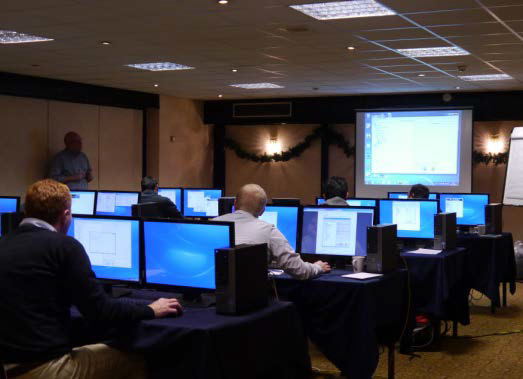 Ocean-Tec provide all IT Equipment needed for each course, our mobile Dell training room includes networked PCs, internet access and access to a printer during the course.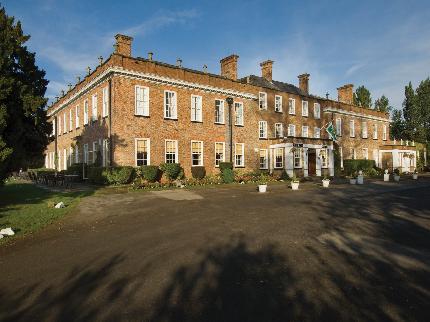 The Venue offers full amenities and cooked dinners within the restaurant during all training courses, and a steady supply of coffee, tea and soft drinks throughout the day.
The logic behind the venue was simple, one of our directors went on various training courses and always ended up with large Taxi bills, by negotiating with the local Hotels Ocean-Tec have been able to offer delegates a single source supply, no taxis each morning etc, and from our side no reason for anyone to be late as they could be accommodated within the training venue. Ocean-Tec are also able to offer discounted accommodation to delegates, please contact us for details.
Blackwell Grange Hotel
Grange Road
Darlington
DL3 8QH
Tel: +44 (0) 844 855 9110
Email: reservations.blackwell@sjhotels.co.uk
Web: http://www.sjhotels.co.uk/darlington
Latest News
31/03/2017
Ocean-Tec At Ocean Business 2017
Ocean-Tec Systems will be attending Ocean Business 2017 in Southampton on 5th April. Should anyone wish to have any meetings during the day, please contact us on info@ocean-tec.co.uk to arrange...
28/03/2017
New Renewables Vessel Performing Trials
The VOE VANGUARD, a new design of renewables vessel, is currently undergoing DP trials in Holland. The vessel, which features a unique design, includes various features specific to performing re..
18/10/2016
New Renewables Support Vessel Taking Shape
A New class of support vessel, specifically designed for the challenges of the renewables market, is taking shape in Holland. Ocean-Tec are proud to have assisted the vessel owners with aspects ..
18/10/2016
Makai Offers Advanced Training Course
Makai Ocean Engineering is now offering an advanced cable laying course for operators who have managed real cable installations at-sea using MakaiLay. In addition to filling any knowledge gaps t..